Hello all,
This morning I started out on a exercise run. Along the way I came across an older black lab, with that happy lab face. Well she took up with me for 2 miles. All the way back to my house. There she slept on our front porch all morning, drinking lots of water after her "run", such a happy sweet dog. Long story short we found her owners (very happy) and I was happy too, not having another dog. This got me back to what my job for the day was. Setting up a web site.
This is my brand new web site. It does look a little bland right now 😉 but that will change, because I'm learning a lot about web sites blogs and articles.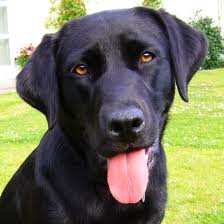 It is enough to put me in information over load! You have most likely felt that way too when embarking on something new. But we won't let over load happen. I've learned that a short break away can help to re-center and keep me moving setting things up.  So that this web site will be the most useful to you.
On one of the next blogs we will cover how to set up a web site, with a Word Press blog on it. That will be interesting. Stay around, as is will be good.
My Best,
Stephen Peters